Companies
Corporate programs for quality sleep, stress management and resilience
What do you need?
IMPROVE YOUR SLEEP - STAY STRONG UNDER PRESSURE - BUILD RESILIENCE
At Brainwise we focus on the basic needs of the brain: quality sleep, mental flexibility and resilience.


In these times of efficiency, speed, and continuous innovation, these needs are quickly compromised. Together with you, we will search for the correct alignment of your sleep and wake system. Fundamental knowledge about the functioning of the brain in combination with the necessary skills to maintain this functioning are combined in a tailor-made program. Insights from psychology, physiology, and sleep-wake medicine are combined with clinical expertise.

ONLINE SLEEP IMPROVEMENT TRAINING
Improve your sleep with our new online sleep improvement training based on the international sleep training 'Cognitive behavioral therapy for insomnia' (CBT-I). This online training teaches you everything you need to know to train your brain in sleeping better. You will learn how to fall asleep more easily, how to deal with frequent awakenings and what it takes to wake up feeling refreshed in the morning. You will learn how to deal with worrying and how to calm your mind. The result is a healthier brain, improved recovery, less stress and anxiety, increased resilience and better quality of life. Discover the sleep training program today and watch our introductory video!
Discover our sleep improvement training now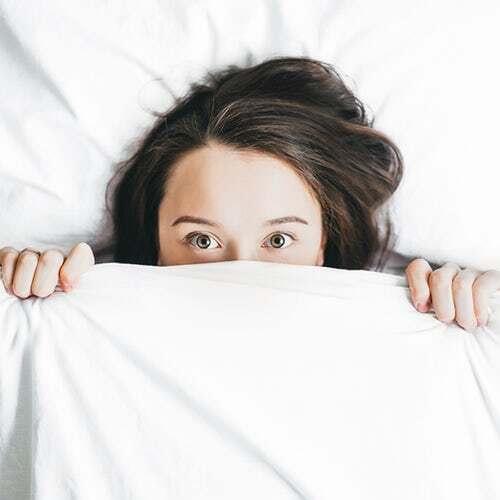 Are you not sure if this sleep improvement training is what you need? No problem, feel free to contact us for a thorough sleep intake and screening. We will then decide together if you want to follow this online module completely by yourself, or consisting of a few supporting live sessions, or prefer a fully individually tailored and live training with us. The individual consultations can take place through video call or in the practice.
Academic and clinical expertise
Features
Evidence-based
An academic background which combines insights from different disciplines.
Clinical expertise
Evidence-based insights and tools were tested in clinical practice for several years, which gives us the expertise to design tailored programs based on your needs.
Applied psychophysiology
A psychophysiological framework is used to for sleep and wake functioning.
Our academic and clinical expertise is used to inspire you to live a healthier life. We provide you with the necessary scientific information to initiate change, and we offer you tools to develop new skills and habits. The goal is to make you a sleep-wake expert, so you can rely on your own insights to act appropriately and maintain a flexible sleep - wake mechanism. This will allow you to prevent chronic sleep-, stress- or fatigue complaints.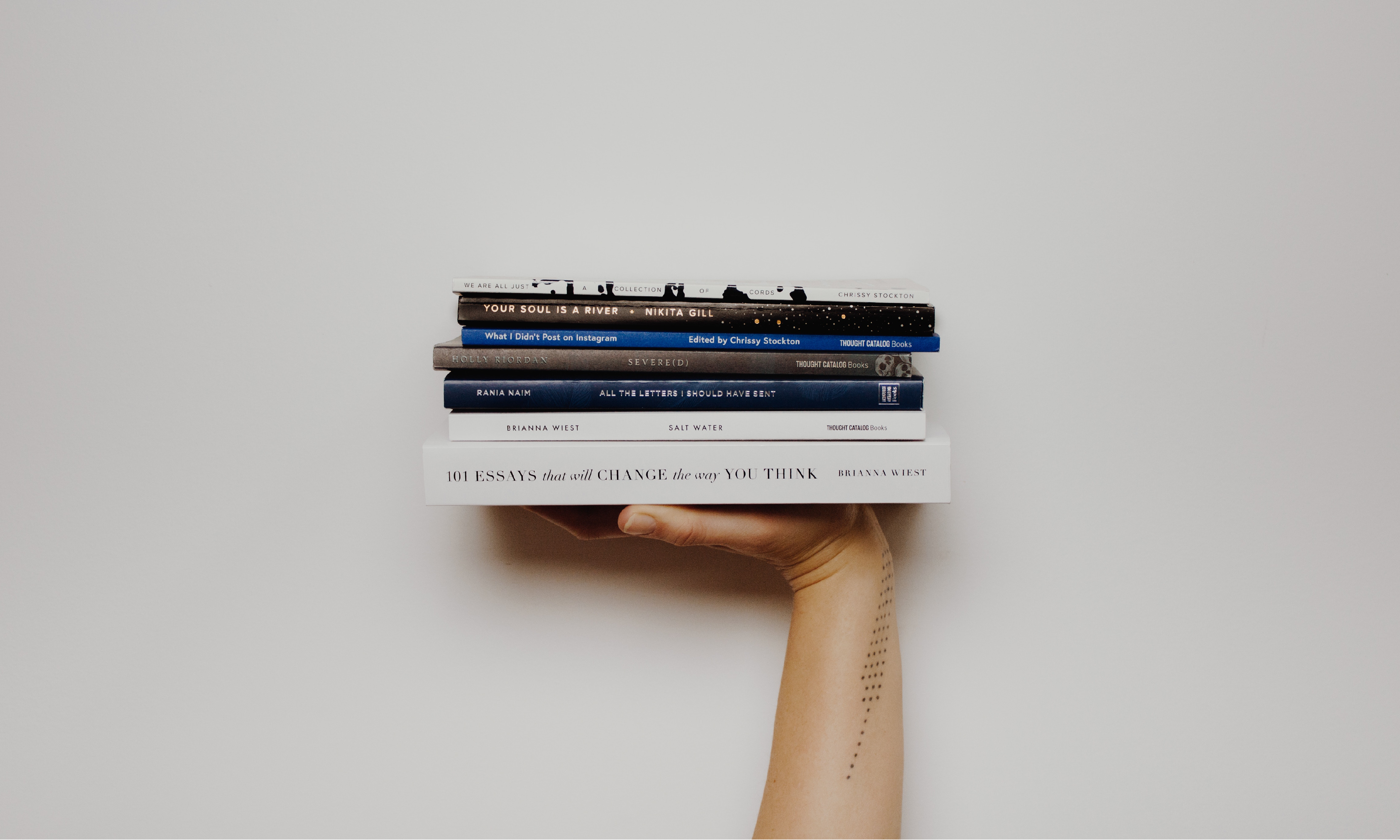 Wil je meer weten over slaap bij jongeren? Check zeker deze video podcast waar ik aan meewerkte, samen met het platform 'Onbespreekbaar' over slaap bij jongeren. Ook zeker een aanrader voor volwassenen!
Bekijk de video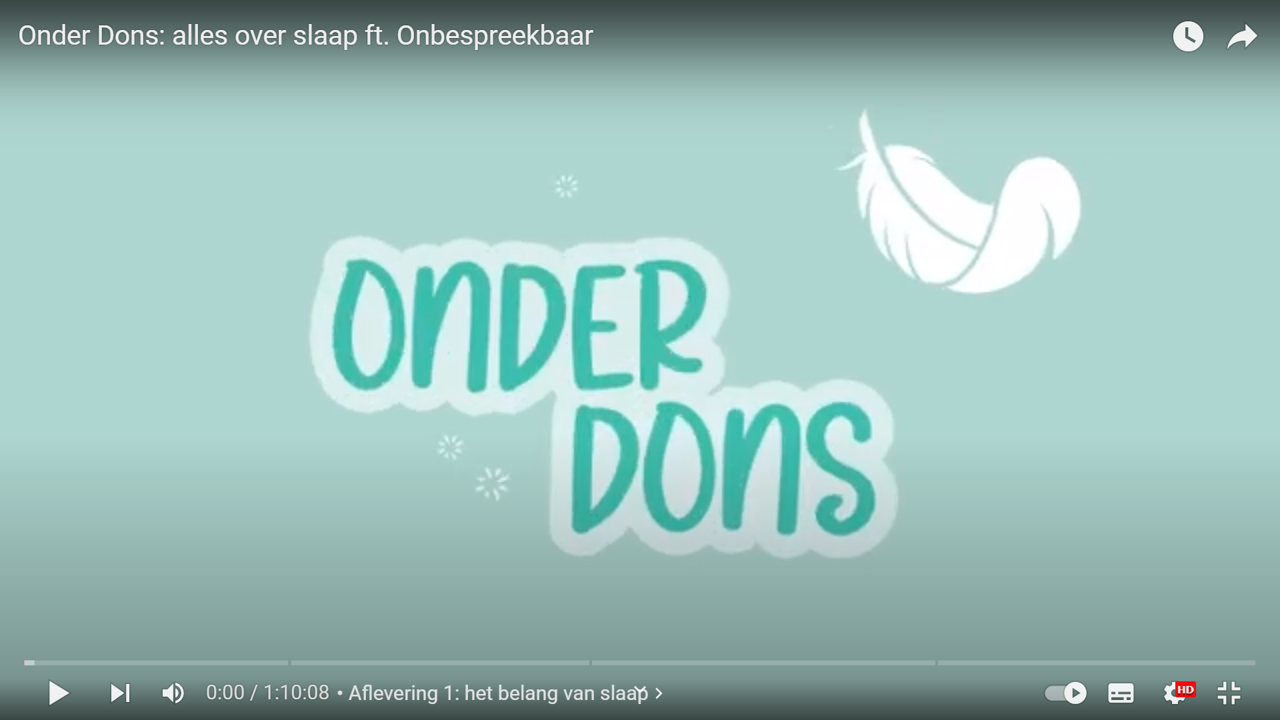 Let's talk about sleep!
I joined the Dutch podcast 'zonder zever' and had a delightfull talk with Hana and Amber about the science of sleep and the practical approach of sleep complaints. Unfortunately, only available in Dutch.
Check the website www.zonderzever.com and choose your favorite podcast channel.
Enjoy!