Training modules
Online in-depth training's
Sleep improvement training
Sleeping can be seen as an ability or skill, just like learning to ride a bike or play the piano. This online training teaches you everything you need to know to train your brain in sleeping better. You will learn how to fall asleep more easily, how to deal with frequent awakenings and what it takes to wake up feeling refreshed in the morning. You will learn how to deal with worrying and how to calm your mind. The result is a healthier brain, improved recovery, less stress and anxiety, increased resilience and better quality of life. Discover the sleep training program today and watch our introductory video!

Discover this training now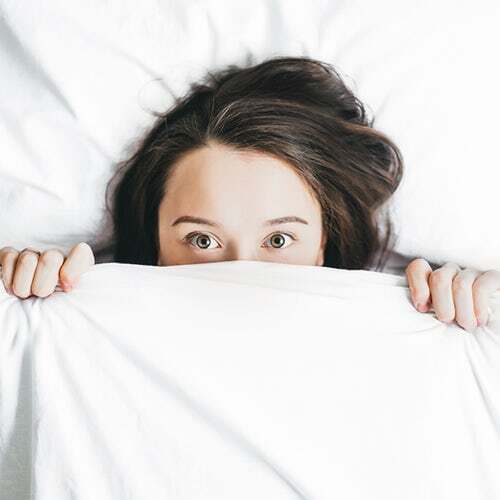 Het online slaapdagboek
Met het online slaapdagboek kan je elke ochtend jouw perceptie op je nacht weergeven en bepaalde gewoontes bijhouden. Dit helpt om uit te zoomen en evenveel aandacht te besteden aan zowel goede als slechte nachten. Deze module zorgt voor week overzichten en grafieken van de belangrijkste slaap parameters. Deze gegevens kunnen in pdf gedownload en gedeeld worden met andere zorgverleners. Ideaal indien je reeds bij iemand anders een slaaptraining volgt of zelf aan de slag bent gegaan met tips en wenst bij te houden hoe je slaap evolueert.
Ontdek het online slaapdagboek