Iris Vantieghem
Klinisch Psycholoog
Iris Vantieghem behaalde een master in klinische psychologie (2011) en een master in onderzoekspsychologie (2012).
Gefascineerd door slaapgeneeskunde en neurowetenschap, startte ze haar carrière als onderzoeksassistent aan de VUB, waar ze onderzoek naar emotieregulatie en slaap deed.
Ze werkte als slaappsychologe in de slaapeenheid te UZ Brussel en te AZ Jan Portaels, waar ze voornamelijk cliënten met insomnie en stressklachten begeleidde. Ze heeft bijkomende opleidingen voor de behandeling van insomnie (CGT-i) en burnout gedaan, alsook de basisopleiding Acceptatie- en Commitmenttherapie (ACT) en een bredere opleiding in de slaapgeneeskunde (ULB/ULG/UCL).
Complementair aan haar klinische werk rond slaap, verdiepte ze zich in neurowetenschappen/ artificiële intelligentie. Ze heeft meegewerkt aan projecten rond mentale gezondheid en cognitieve monitoring bij Multiple Sclerosis (Nationaal MS Centrum, Myelin-H) en aan een project waarbij nieuwe methoden om de interactie tussen hersengebieden te onderzoeken getest werden (KUL).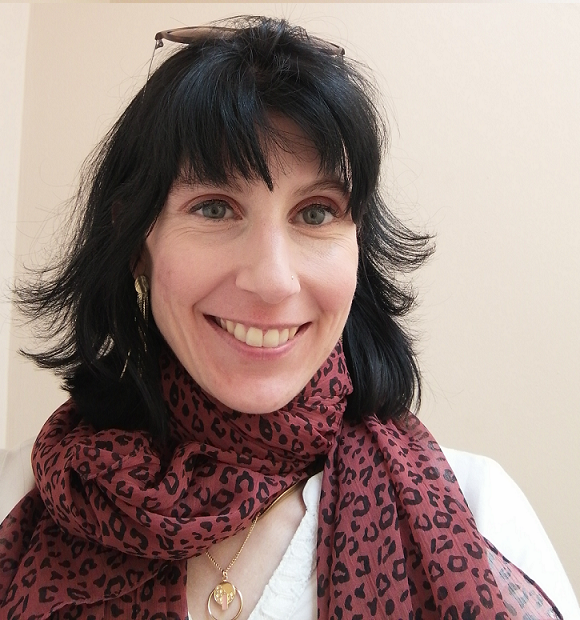 Bij Brainwise werkt Iris voornamelijk rond slaap, stress en angstgerelateerde klachten. In haar aanpak maakt ze afwisselend gebruik van cognitieve gedragstherapie voor slapeloosheid en principes uit acceptatie- en commitmenttherapie (ACT).

Contact: iris.vantieghem@brainwise.be
Erkenningsnummer Psychologen Commissie: 872111469
Visum Klinisch Psycholoog FOD Volksgezondheid: 264228
Ondernemingsnummer: 0644 804 431
Publicaties
Wang, Y., Vantieghem, I., Dong, D., Nemegeer, J., De Mey, J., Van Schuerbeek, P., Marinazzo, D., & Vandekerckhove, M. (2022). Approaching or Decentering? Differential Neural Networks Underlying Experiential Emotion Regulation and Cognitive Defusion. Brain sciences, 12(9), 1215.
Wang, Y., Vlemincx, E., Vantieghem, I., Dhar, M., Dong, D., & Vandekerckhove, M. (2022). Bottom-Up & Cognitive Top-Down Emotion Regulation: Experiential Emotion Regulation & Cognitive Reappraisal on Stress Relief and Follow-Up Sleep Physiology. Int. J. Environ. Res. Public Health, 19 (13), 7621.
Faes, A., Vantieghem, I., Van Hulle, M.M. (2022). Neural Networks for Directed Connectivity Estimation in Source-Reconstructed EEG Data. Applied Sciences, 12(6), 2889.
Wang, Y., Vantieghem, I., Dong, D., Marinazzo., D & Vandekerckhove, M. (2019). The Effectiveness Of 'Experiential Emotion Regulation' Versus 'Cognitive Defusion': An fMRI Study. Front. Neurosci. Conference Abstract: Belgian Brain Congress 2018 — Belgian Brain Council.
Vantieghem, I., Marcoen, N., Mairesse, O. & Vandekerckhove, M. (2016). Emotion regulation mediates the relationship between personality and sleep quality, Psychology & Health, 31(9), 1064-1079.